JIM ANDERSEN HIRED as WATER OPERATOR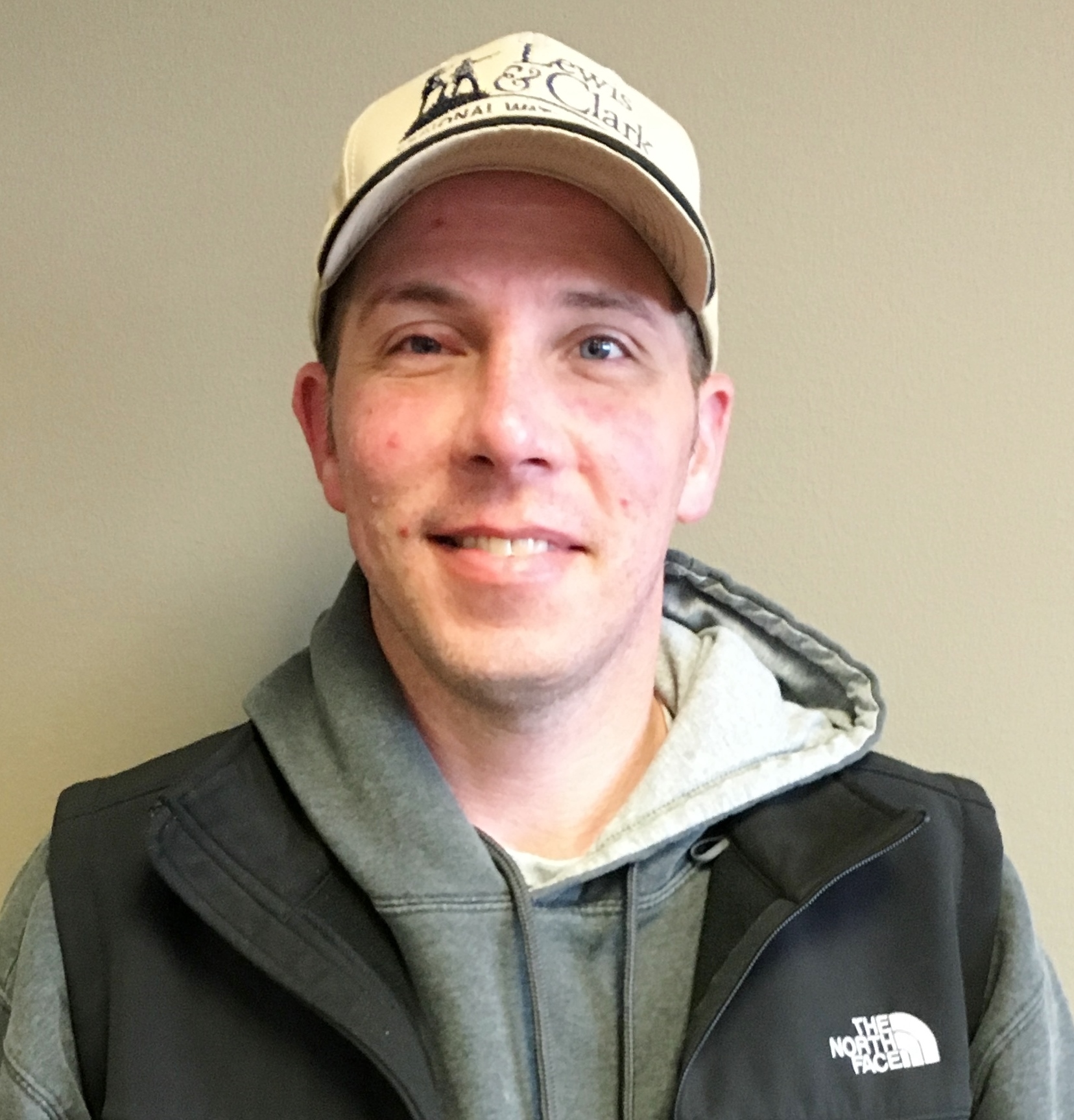 A warm welcome aboard to our newest operator, Jim Andersen!  He started on April 25. Jim is a 1999 graduate of Viborg High School (30 miles north of the treatment plant) and went to National American University in Rapid City on a rodeo scholarship.  He had a 15 year bull riding career and still helps his nieces and nephews practice rodeo.  After graduating from college he worked in Rapid City for ten years as a carpenter and still does some trim work on the side.  Six years ago he moved back to Viborg and started working as an operator at the Poet ethanol plant near Chancellor.  
We're very pleased to have Jim join the team.  He takes over for Curt Haakinson, who was recruited for a supervisory position with the City of Vermillion, an offer he understandably couldn't pass up.  Curt did a fantastic job for us and we wish him the very best.